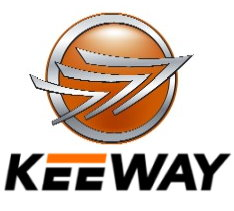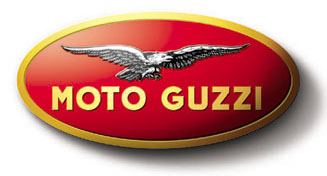 Moto Guzzi
As an authorised Moto Guzzi Service Centre, we continue to provide you with the same second-to-none, high quality customer service, diagnostics, repairs, warranty repairs and servicing that we have become well-known for in the Moto Guzzi community worldwide. We supply genuine Moto Guzzi spare parts and accessories for most models, and continue to provide a worldwide shipping service.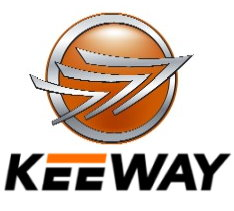 Geared for life, Keeway motorcycles are designed by professional and experienced firms in Italy and Germany. The most up-to-date design concepts are ensured to be demonstrative in Keeway models. To further consolidate the design expertise, Keeway has established its Research & Development centre in Italy, where creative and skilled designers from some of the best motorcycle manufacturers and design firms are hired to contribute.
Spare parts and accessories service.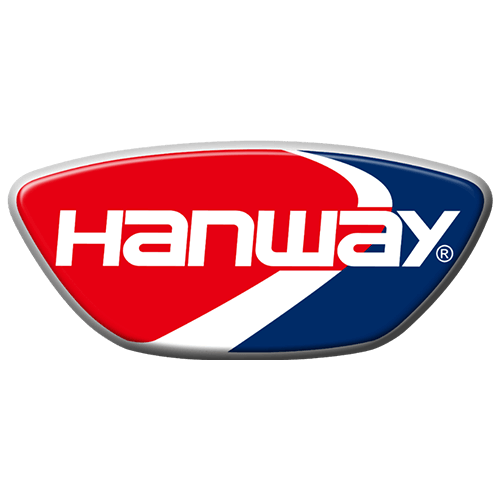 Hanway Motorcycles, part of the Keeway and Royal Enfield family. We are pleased to offer you the Hanway Scrambler 125. Retro looks, modern build quality. Come and see them now!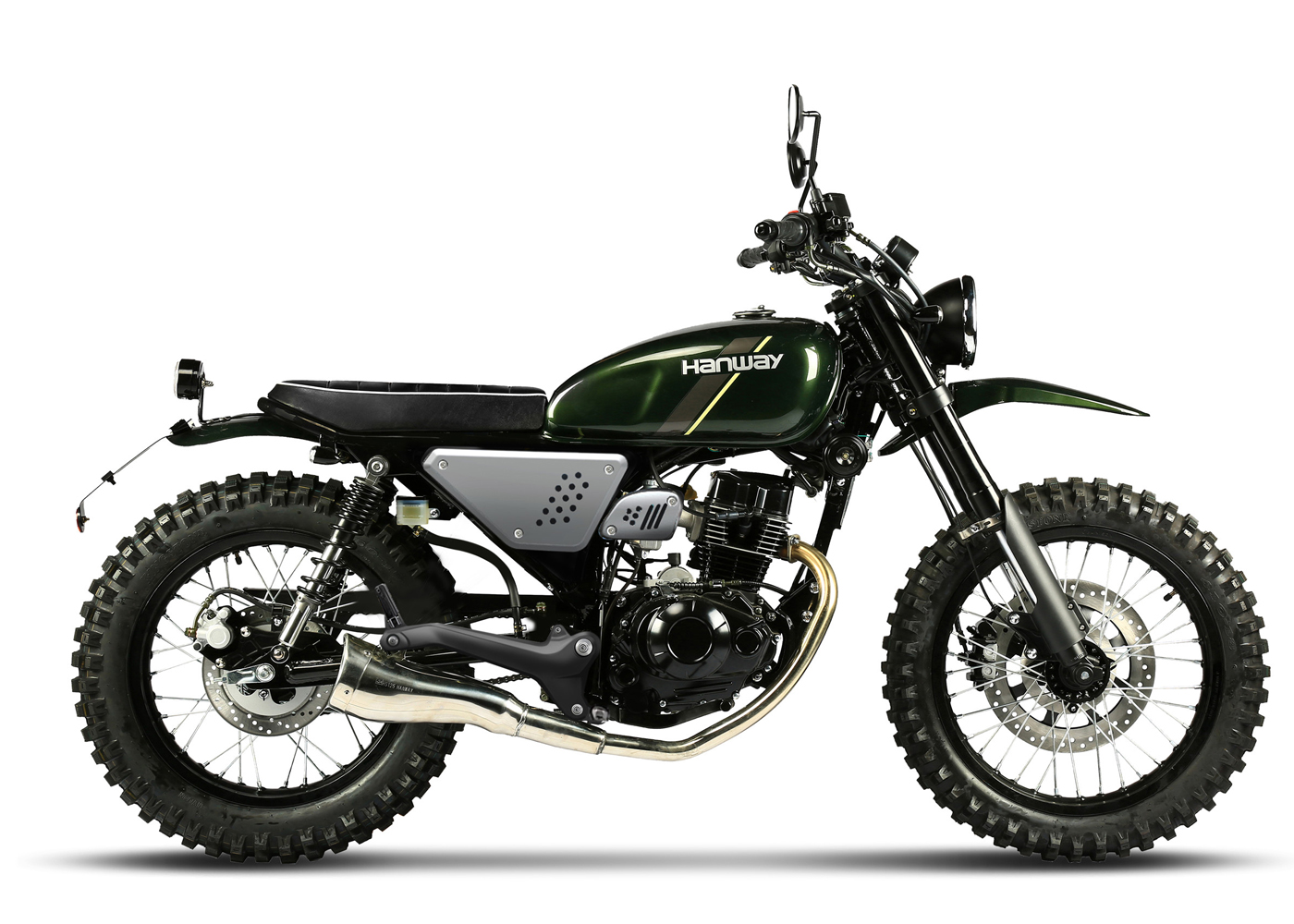 For more information on these exciting new
brands see our Keeway Motorcycles section
or visit the Keeway and Hanway dedicated websites at:
What our Customers say...
What can I say, great service, fantastic people to deal with - a genuine goldmine for anything bike related. I've used Twiggers for over 25 years, Honda and Guzzi, always a cup of tea and great advice and service - Highly recommended!
Awesome!! 100% Trust with them...
Won't go anywhere else.
Small Family run PROPER bike business helpful and just good at what they do ...used these guys for over 17 yrs. Decent to deal with awesome deals on tyres ......
After searching the heavens for a bleed nipple for my 1989 Honda, I landed at Twiggers Motorcycles and they found one for me. All I can say is thank you very much for saving my life. Cheers! Mick.
Mick Norman, Kegworth
Notices:
Bank Holiday:
We will close on:
Thursday 22nd August 2019
at 5.30pm
and reopen on:
Thursday 29th August 2019
at 9.00am.
Please keep your appointment!
If you have an appointment booked, please ensure you turn up and on time. We have
increasingly large numbers of customers booking an appointment and not turning up,
or arriving late and expecting us to be able to attend to them immediately. We do try
wherever we can to start work on your bike when you arrive but this is not always
possible, particularly during busy periods. If you can't make your appointment, please call.
Moto Guzzi Merchandise, Clothing & Accessory ordering
Please allow up to 4-5 weeks (in certain cases) for your order to arrive.
Items sent from stock will be delivered as soon after placing your order as possible.
Many items are going out of stock or change price with little or no notice, if you would
like to know the availability and price of your product before you place an order, please
check first. Accessory stock is running very low and we are updating the website to
reflect this.
HONDA SPARE PARTS AND SERVICING!
We supply spares for your
KAWASAKI, YAMAHA, SUZUKI, PIAGGIO, PEUGEOT, and GILERA etc.
We can also service your HONDA, Kawasaki, Suzuki, Yamaha etc
(certain exclusions apply, please enquire)
New Merchandise!
We have Moto Guzzi and Royal Enfield merchandise in stock.
Check out the new Moto Guzzi fleece Neck Tube - super light and warm, only £18.99! Grey or Black. Or the Royal Enfield Buff© in various designs, coming soon, £17.99 each.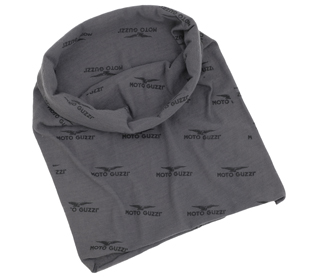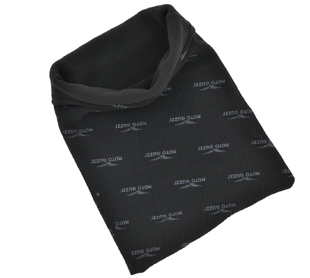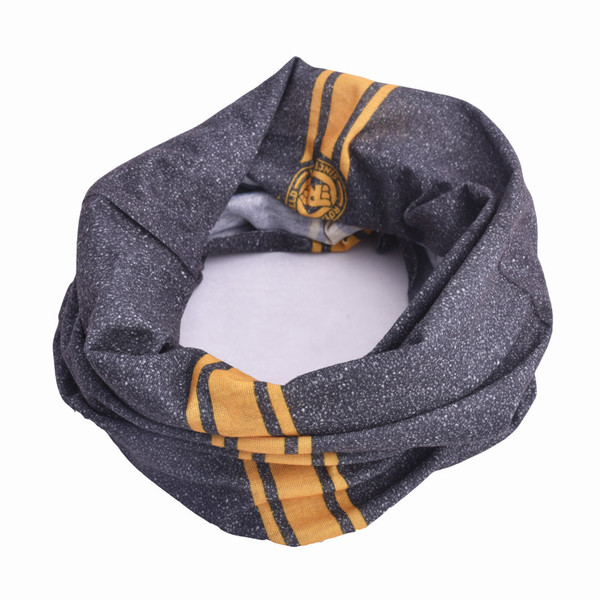 How about these stylish Royal Enfield Compass keyrings? Perfect for your bike or house keys, available in Brass or Silver colour. £12.99 each.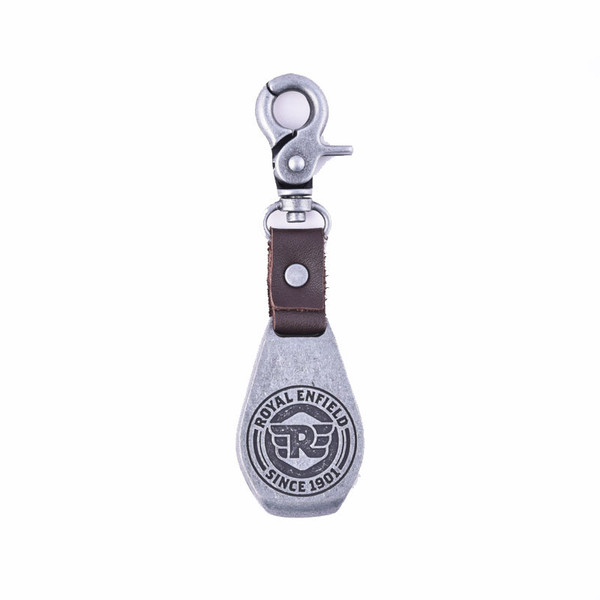 Royal Enfield wallets, bill fold or buttoned wallet designs, in stock. £34.99 each.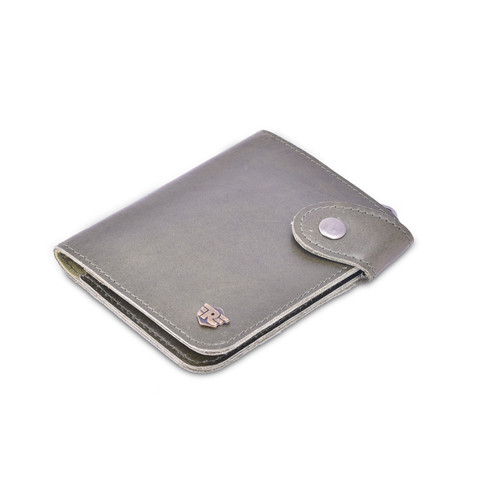 How about these stylish sew on Moto Guzzi patches? Everybody loves a sew on patch! Featuring the new 'Clan' imagery with either a Chequered or Italian flag background. £9.99 each.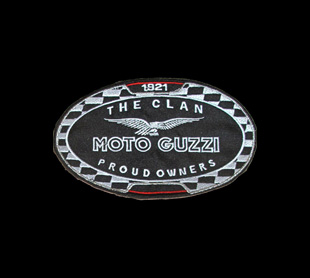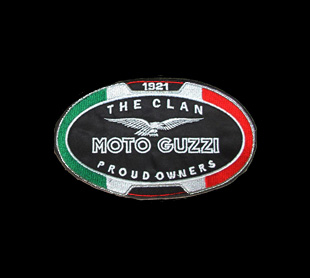 More items coming in soon. To see the new range, click HERE to visit the Merchandise shop.
NB: Moto Guzzi accessories are now running very low, due to many models being discontinued. Please call to check availability before placing orders, if you would like to know if your product is available.
Norge replacement screens now available for 2011 onwards models:
Standard
Tall
Supertall
Clear or Smoked
Sales Policy: We operate a 14 day 'Cooling Off' period,within which time you may return your order for a refund of the goods. Written confirmation of your order will be sent as an email, confirming what you have purchased, with an order reference and full contact details, should you need to get in touch with us.