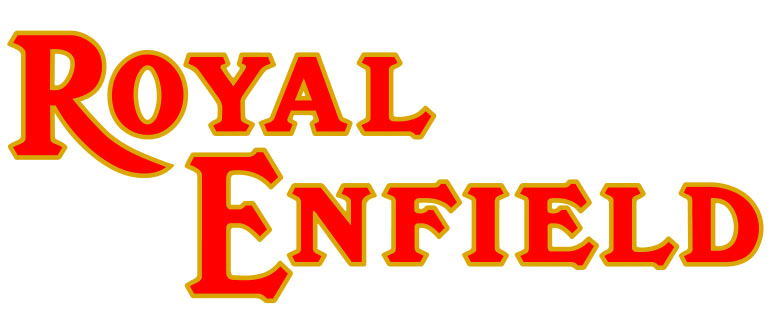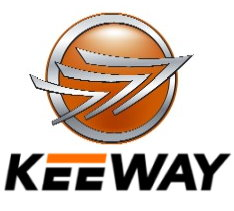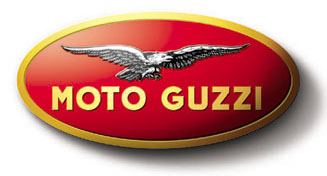 Moto Guzzi
As an authorised Moto Guzzi Service Centre, we continue to provide you with the same second-to-none, high quality customer service, diagnostics, repairs , warranty repairs and servicing that we have become famous for in the Moto Guzzi community worldwide. We also supply spare parts and accessories for most models, and continue to provide a worldwide shipping service.
NOW DEALING IN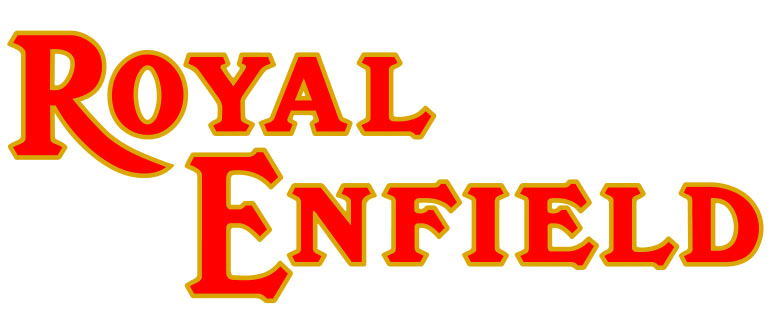 Hand-crafted since 1901, each and every Royal Enfield motorcycle is still hand-built with gut and devotion. A stark deviation from the usual, generically manufactured 10,000 bikes made by the rest of the world per hour, the Royal Enfield is a motorcycle that needs a week to be lovingly crafted and purposefully engineered from start to finish.
Every nut and bolt is manually turned and adjusted to the right specifications. The golden stripe on the tank is hand-painted. Even the final testing is hands-on, the old fashioned way - by personally taking the bike on a test-ride. So what you get is not just another replicable machine, but a rare, hand-crafted motorcycle that has character and soul.
Spare parts and accessories service.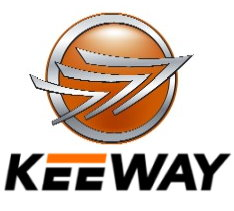 Geared for life, Keeway motorcycles are designed by professional and experienced firms in Italy and Germany. The most up-to-date design concepts are ensured to be demonstrative in Keeway models. To further consolidate the design expertise, Keeway has established its Research & Development centre in Italy, where creative and skilled designers from some of the best motorcycle manufacturers and design firms are hired to contribute.
Spare parts and accessories service.
For more information on these exciting new
brands see our Royal Enfield and Keeway
Motorcycles section or visit:
What our Customers say...
What can I say, great service, fantastic people to deal with - a genuine goldmine for anything bike related. I've Used Twiggers for over 25 years, Honda and Guzzi, always a cup of tea and great advice and service - Highly recommended!
Awesome!! 100% Trust with them...
Won't go anywhere else.
Small Family run PROPER bike business helpful and just good at what they do ...used these guys for over 17 yrs. Decent to deal with awesome deals on tyres ......
Notices:
CHRISTMAS CLOSURE:
WE WILL CLOSE AT 5.30PM ON THURSDAY 22ND DECEMBER AND WILL REOPEN
AT 9.00AM ON THURSDAY 5TH JANUARY 2017.
WE WOULD LIKE TO THANK ALL OUR CUSTOMERS FOR YOUR SUPPORT
DURING 2016, AND WISH YOU ALL A VERY MERRY CHRISTMAS
AND A HAPPY NEW YEAR!
* Moto Guzzi Merchandise, Clothing & Accessory ordering *
Please allow up to 4-5 weeks (in certain cases) for your order to arrive.
Items sent from stock will be delivered as soon after placing your order as possible.
Welcome to Twiggers Motorcycles of Loughborough, serving the Midlands and beyond since 1986. In 2016 we celebrated 30 years of being in business.
HONDA SPARE PARTS AND SERVICING!
We supply spares for your
KAWASAKI, YAMAHA, SUZUKI, PIAGGIO, PEUGEOT, and GILERA etc.
We can also service your HONDA, Kawasaki, Suzuki, Yamaha etc
(certain exclusions apply, please enquire)
New Merchandise!
We have Moto Guzzi and Royal Enfield merchandise in stock.
Check out the new Moto Guzzi fleece Neck Tube - super light and warm, only £18.99! Grey or Black. Or the Royal Enfield Buff© in various designs, coming soon, £17.99 each.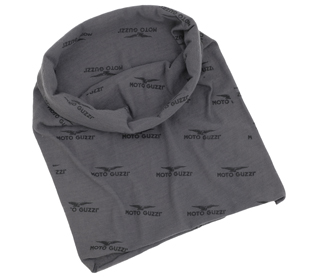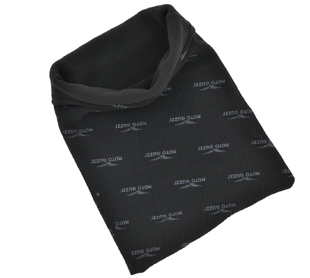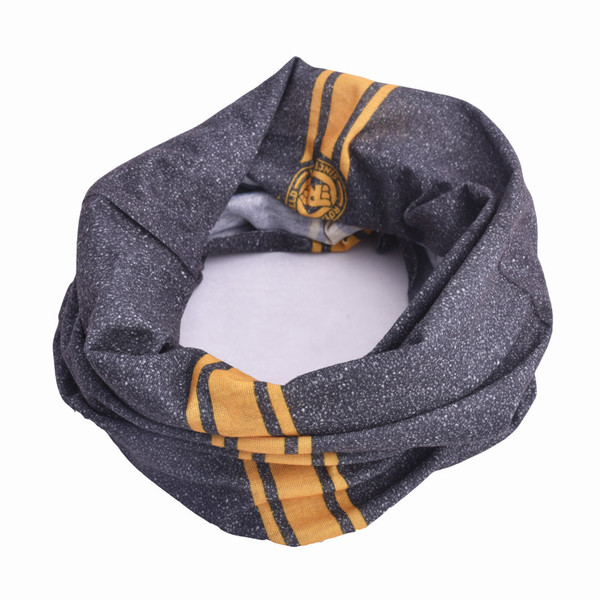 How about these stylish Royal Enfield Compass keyrings? Perfect for your bike or house keys, available in Brass or Silver colour. £12.99 each.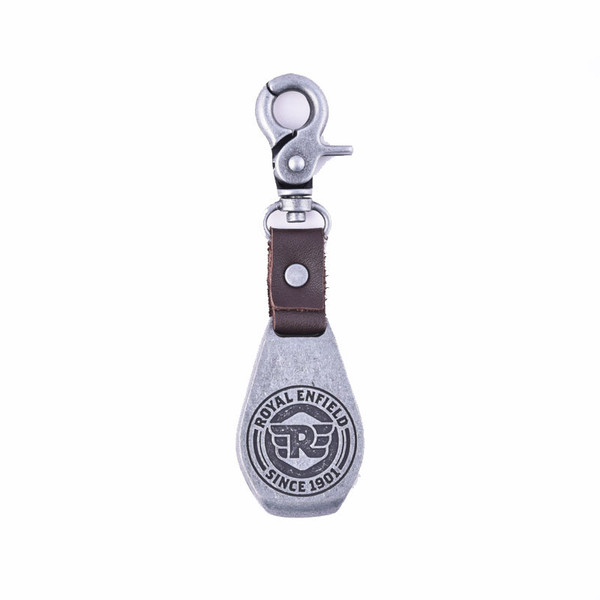 Royal Enfield wallets, bill fold or buttoned wallet designs, in stock. £34.99 each.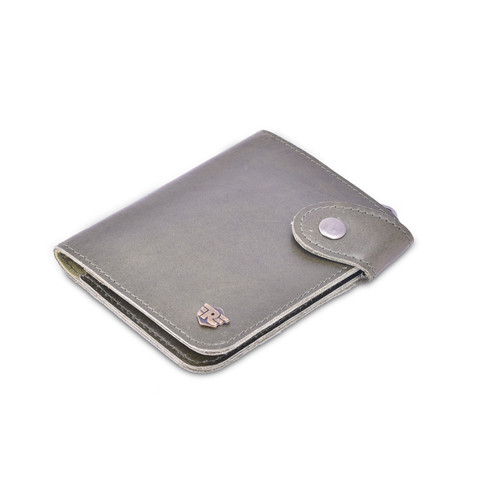 How about these stylish sew on Moto Guzzi patches? Everybody loves a sew on patch! Featuring the new 'Clan' imagery with either a Chequered or Italian flag background. £9.99 each.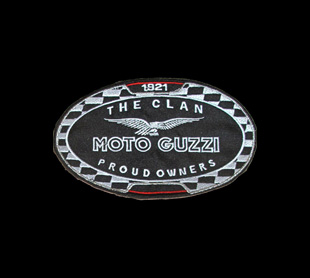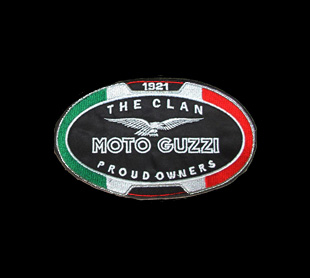 More items coming in soon. To see the new range, click HERE to visit the Merchandise shop.
Norge replacement screens now available for 2011 onwards models:
Standard
Tall
Supertall
Clear or Smoked
From £48.99
Introducing the Corsa Corta 12-14 Universal Torque+ pack.
User friendly fuel injection tuning.

A rugged and reliable plug in electronic module, that's easy to fit and requires no specialist knowledge or tools.
These individually hand built units are specially made to enhance the low and mid range performance of fuel injected Moto Guzzi models, providing smoother fuel delivery and flexibility, without any part throttle surging or transmission snatch, cooler low speed running and for limiting overrun backfiring with aftermarket exhausts.
Fully tuneable, they sit under the seat for easy access, they feature a 60cm long lead for ease of fitting and a remote heat-resistant junction box.
NOW ONE SINGLE PLUG IN UNIT TO FIT ALL MOTO GUZZI MODELS
2005-2014
To order - click HERE
Please allow up to 28 days for delivery.
Please note: You will be purchasing directly from the manufacturer and clicking the above link will take you straight to the manufacturers ordering page.
Sales Policy: We operate a 14 day 'Cooling Off' period,within which time you may return your order for a refund of the goods. Written confirmation of your order will be sent as an email, confirming what you have purchased, with an order reference and full contact details, should you need to get in touch with us.